The cooler weather has finally arrived, with chilly nights and crisp mornings, and as such it's time to stock up on cosy, comfy loungewear items for your winter wardrobe.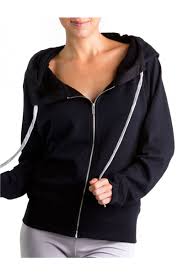 Aussie iconic brand Bonds had loads of great options for high quality, low cost loungewear for guys and girls of all ages... Our women's range includes: Long Sleeve Tees: The Bonds Long Sleeve Tee is a classic wardrobe essential, great for layering under or over other garments. Or how about the Stripe Scoop-Back ¾ Tee – for a flattering and feminine slimline look.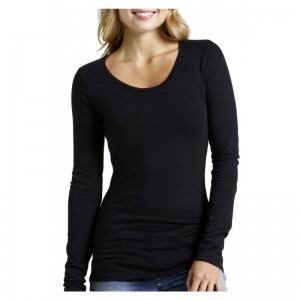 Leggings: from scrunch leggings to ponti pants, we have you covered.  Choose full-length styles for wearing under long tops and tunics, or ¾ lengths for active wear.
Hoodies: we have hoodies galore for both guys and girls, with contemporary urban styling. Team with trackies or jeans for a comfortable, go-anywhere look. In a range of colours depending on the style chosen, there is an array of designs from which to choose:
the New Basic hoodie with a relaxed, wide cut;
the Besties Jersey Hoodie for a classic v-neck shape with a soft and relaxed fit;
the Basic Bondsfit Hoodie in a range of vibrant colours with metal branded zipper and raglan sleeves;
the Besties Slouch Hoodie in black or a pop of pink for relaxed fit with raglan sleeves, and ribbed cuffs and waistband;
forego the hood and try the Active Energy Jacket – with mesh panels, lock-down reverse zips, and a curved back hem, this is the perfect throw-on jacket for exercising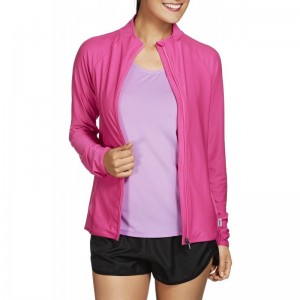 Jumpers: Long a classic, the Bonds sloppy joe is another wardrobe essential – soft terry, with a round neck and a generous cut, you won't find a more comfortable jumper!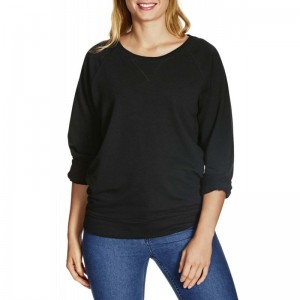 Trackies: Trackies are the epitome of winter loungewear and we have a wide range of styles for both guys and girls. Girls can choose from:
the cotton Besties Zip Trackie, for a slimline look with zipped cuffs, or
the Besties Cuff Trackie style for the same look with ribbed ankle cuffs ;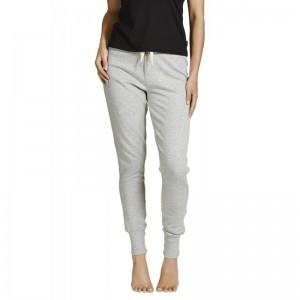 the Rolldown Trackie for soft terry comfort;
the Basic Logo Trackie for the perfect workout wear; or
 the Basic Wide Leg Trackie for comfort without restriction of any kind.
The Basic Textured Logo Trackie in full or ¾ length features a branded waistband and extra wide stretch rib cuff
Cover Up Bootleg Trackies are perfect for wearing in the Great Outdoors: comfy, with a logo waistband, they feature a hidden key pocket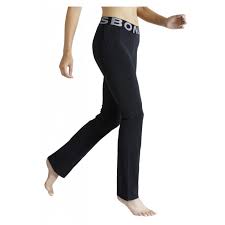 With the feel of leggings but the style of a slimline pant, the Ponti Pant is super stretchy, has a fine knit elastic waistband, and panel detailing for contemporary styling.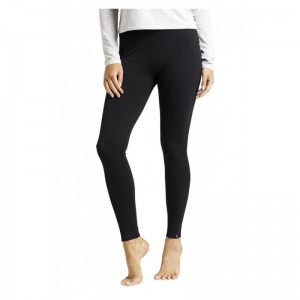 Browse our store for all your winter loungewear or activewear needs – we guarantee you'll be delighted at what we have to offer!