At Undiewarehouse, we are very pleased to now be able to offer a huge range of lingerie products from Wild Cherry Lingerie.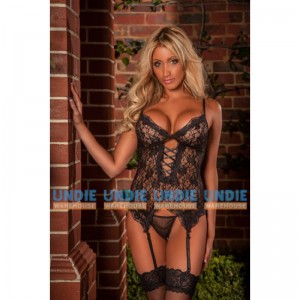 Wild Cherry Lingerie are specialists in fun, sexy, and sensual lingerie – think slinky, sultry, and even a little naughty! Whatever your mood or personality, there is a Wild Cherry product tailor made to suit you. Elegant corsets, slinky camisoles, sexy teddies and fun babydolls are all available in a myriad of colours and styles.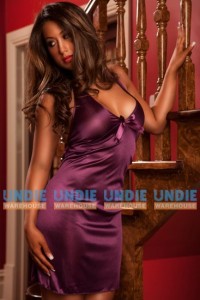 Based in Melbourne, Australia, Wild Cherry Lingerie is a company dedicated to producing some of the world's sexiest and finest quality lingerie at affordable prices, and they ship their products worldwide. Vast experience in the lingerie industry and excellent supplier relationships translate into a superior product range at the best possible price for the consumer. The selection of lingerie offered by Wild Cherry via Undiewarehouse is truly impressive. We are excited to offer over one hundred product lines, from sweet and sexy to elegant and sophisticated to risqué. For example: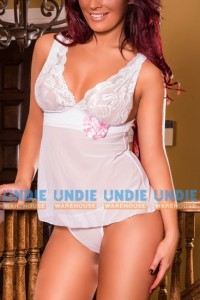 Floral and Lace Babydolls
Gauze wrap with beaded bra
Sexy Apron
Elegant satin or sexy sheer chemises
Classic satin, velvet or brocade corsets
Fetish wear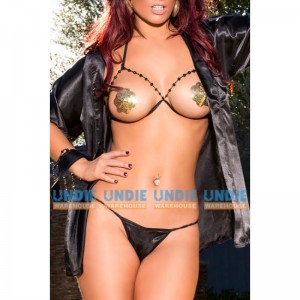 Whatever your personal style and taste, whether you tend more toward conservative, or are a "Wild" woman yourself, there is something here to make you feel gorgeous, sophisticated, or sexy – or all three at once!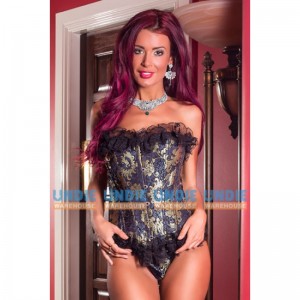 Whether you are shopping for yourself, or looking for a gift for Mother's Day, a birthday gift, a Hen's Night, or a naughty treat for the bedroom, Wild Cherry is the place to look. The options really are endless. Many of our products listed come as a set with a g-string included, and you will not find better value anywhere online. The prices and quality are truly remarkable. Browse our range of Wild Cherry Lingerie products today. We guarantee you will be enchanted by what you find...