Fabulous Women's Briefs at Undiewarehouse
We stock a vast range of women's briefs here at Undiewarehouse, and there really is something for everyone, from full cotton briefs to g-strings, boy legs, lace bikini briefs, and much more. Here is just a small sample of what we have on offer for you now.
Yam Creations Seamless G-String with Padded Gusset
is perfect for wearing with jeans, lycra active wear, tight fitting shorts or pants, and even swimsuits. Modesty of protected with the padded comfort gusset, seamless lines, and is created from cotton and spandex with a terylene lining which is soft, marginally absorbent, and quick-drying. The
Bassoni Lace Bridal Brief
is beautiful and perfect for formal or wedding wear. Both sexy and comfortable, it is white lace with satin floral embellishments.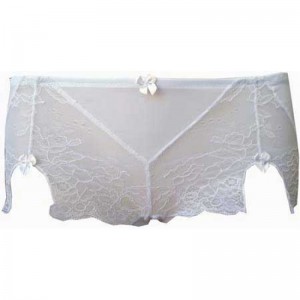 The
Berlei Nothing Micro Printed Full Brief
is created from lightweight microfibre which feels silky and sits beautifully on the body. The legs are designed to provide a smooth and comfortable line under clothing – so comfortable, in fact, that it feels like wearing nothing at all! The high waistline affords full brief coverage. Choose between two print options.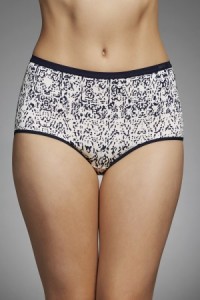 The
Berlei Light Touch Printed Boyleg Brief
is another design which favours lightweight premium fabric for a comfortable and luxurious feel. It too is invisible underneath clothing and feels almost like going commando! It is available in either a purple floral print or an orange gingham-inspired design.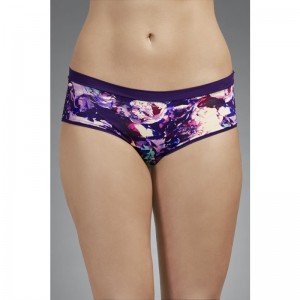 If you prefer the same attributes in a Hi-Cut Brief design, look no further than the
Berlei Nothing Micro Hi-Cut Printed Brief.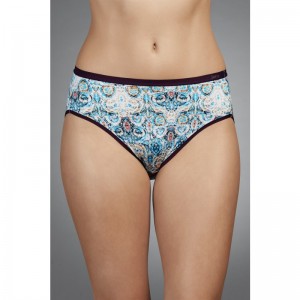 For something truly pretty and feminine, why not purchase the
Berlei Luxury Lace Hipster Brief
? Great for everyday wear or occasions, these lines lace-fronted briefs are smooth and sexy, available in a gorgeous porcelain hue.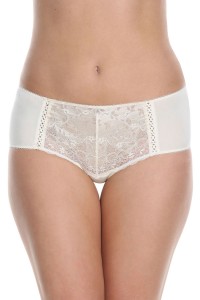 The
Bassoni Lace Brief with Patterns
is feminine, flattering and fun, with a boyleg design and gorgeous lace featuring. Available in purple, tangerine, black, and ivory.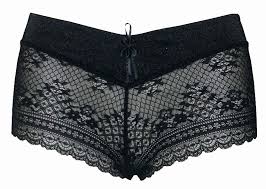 Browse our full range of women's briefs today
and stock up for the new season.