Ladies: Get Fitness-Ready for Spring!
Spring is upon us and it's time to exit winter hibernation and get active. With warmer weather, sunny days, and the looming prospect of donning swimwear, there is plenty of motivation to get outside and get fit.
Another great motivator is some new exercise gear! As well as underwear and lingerie, we stock a range of comfortable clothing for both exercising and leisure-wear. Here is a peek at what you can find on our website...
• Bonds Relax Scoop Tee is comfortable, stylish, and looser than the Classic Tee. Choose between black and white. Made from organic cotton, it is breathable and perfect for walking, jogging, gardening or leisure-wear.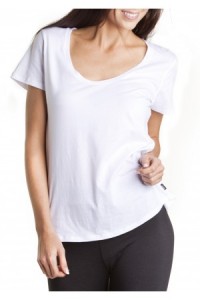 • Bonds Women's Ultimate Comfort Socks are sold in a great value twelve pack. They are the epitome of comfort and breathability, created from soft and natural cotton fibres with a mesh open knit design. The footbed is cushioned to assist with shock absorption.
• The Bonds Wideband Bra Tank is great for any kind of wear. It features a built-in, full-support crop bra and a wideband which peeks through the back for style. This top drapes beautifully. Choose between black and vintage grey marle.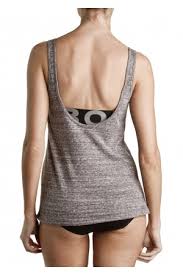 • Also from Bonds, Basic ¾ Legging is a must-have for walking, jogging, relaxing, sports and gym-wear. Soft and stretchy, there is no more comfortable garment than these black three quarter leggings.
• The Berlei Pro Elite Support Crop Sports Bra has a support factor of 3 and as such is perfect for all high impact sporting activities. It is designed to support the fuller bust and reduces breast bounce by up to fifty percent. Available in black, it offers premium comfort and support. It has a cutout racer back.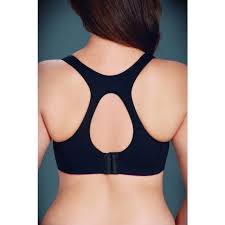 • Another great investment for the new season is the Berlei Electrify Underwire Crop Sports Bra. Black with a vibrant trim, it is designed specifically for medium-impact sports, with an extra support layer above the cup to reduce bounce. It is stylish, offering the sleek look of a crop top combined with a contoured underwire bra.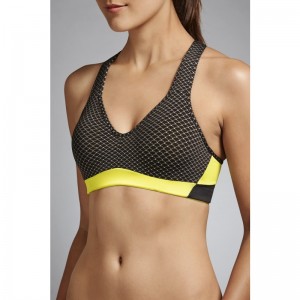 • The Bonds Active Running Short, available in a rich blue with a black Bonds waistband, is crafted from a lightweight polyester/nylon blend which affords ease of movement. These shorts have a comfortable elastic waistband and an internal pocket for your convenience.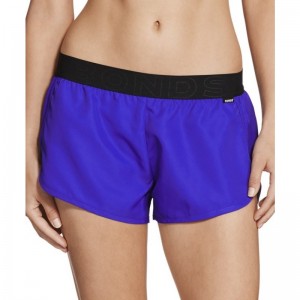 Browse our full range today, and jump start your fitness regimen for spring!