SHOWCASE: WHAT's NEW in JULY
Jockey Smooth Microfibre Trunk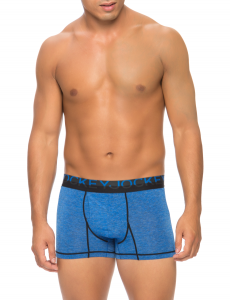 Jockey once again delivers the goods with the smooth microfibre trunk, packaged in two for added value. Specifically designed for superior support and comfort, these sports and leisure trunks have a functional fly opening as well as a stripped out gusset which will reduce chafing.
Jockey Classic Pointelle Vest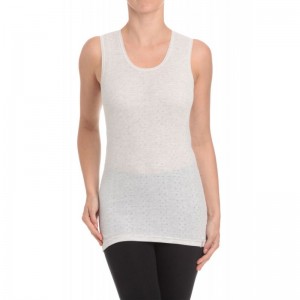 Winter is well and truly set in and there is nothing nicer than wearing smooth, warm and comfortable thermal underwear that is stylish. Jockey brings you this piece which is soft and comfy, made from polyester rayon, and perfect for layering. It is also available in black.
Berlei Sculpt Underbust Mesh Slip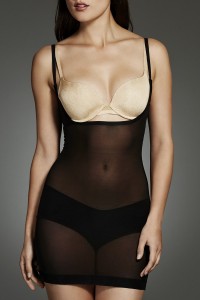 Choose this modern take on the body shaping slip to create a smooth and streamlined look under dresses and skirts. The stylish under bust mesh slip suits any breast size and shape and can be worn with any style of bra. It smooths and shapes the abdomen, buttocks and hips, and is flocked on the edges for both comfort and staying power. It will not ride up, slip down, or dig in. Available in mesh onyx or gold, it is remarkably comfortable and offers both a fabulous feel and a luxurious look. It should be hand washed or delicately machine washed in a lingerie bag with cool water, and drip dried in the shade. Avoid using pegs and never tumble dry.
Berlei Sculpt High Waisted Full Brief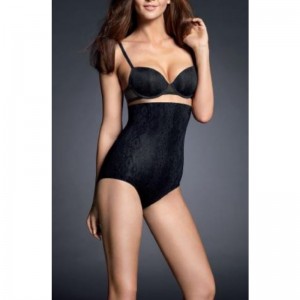 Available in gold or onyx with an intrinsic snake skin design, this flat seamed, high waisted full brief feels comfortable to wear and creates a sleek, smooth line under clothing. It not only affords its wearer with an hourglass silhouette, but it provides some extra warmth on chilly days and nights. The leg and waistline sculpt to the body thanks to silicone lining, and this in turn eliminates any visible lines under clothing. This lingerie item is best hand washed in cool water and drip dried flat in the shade. Tumble drying is not recommended.