Every woman needs a range of underpants styles for a proper wardrobe. Having undies in a variety of colours and cuts is recommended. Every pair of undies should fit perfectly and be in great condition. When they start to sag, thin, are stained or losing elastic at the waist, it's time to ditch and replace. Here are styles every woman should have: Brief This is a classic and comfortable style that works for every woman, regardless of her size or body shape. They come in low rise, moderate rise, and high waisted, and leg cuts vary as well. Classic cuts offer more coverage at the waist and legs; while French styles have higher waists and higher cuts at the legs.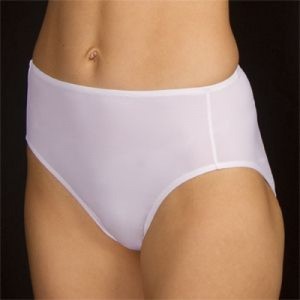 Bikini Just like a bikini for swimming, this style is similar to the brief, yet the waist usually sits lower, the thighs are cut higher, and there is less coverage at the buttocks. This is the most popular women's underwear style. The sides can be very thin.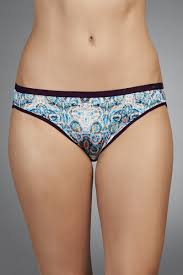 Boyshort Inspired by men's undies, these have leg coverage which extends just below the crotch. They are surprisingly comfortable, offer great coverage, yet can be cheeky at the rear and are considered quite sexy.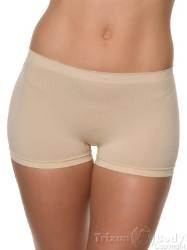 Hipster More square cut than a bikini, these sit on the hips. The sides offer more coverage than a bikini does and they work really well under low rise jeans and trousers. Many styles are seamless so there are no visible panty lines.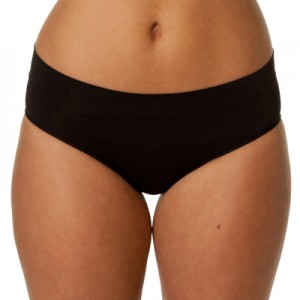 G-String Otherwise known as the thong, the G-string can be controversial for many, but really is a wardrobe essential for eliminating visible panty lines under slinky dresses and linen style trousers. They are also surprisingly comfortable when the correct size is worn.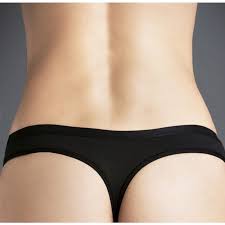 COLOURS: every woman needs a range of colours in her underwear wardrobe: at least a few in white, at least a few in black, several in nude (always wear nude under white clothing!), and a range of colours and prints as well to brighten your day. There is also a panty for every occasion – next time we'll look at this in depth. Stay tuned!